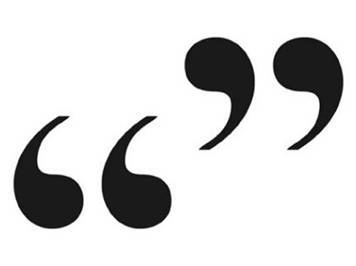 In compliance with 16 CFR 255 and Federal Trade Commission Guidelines on the use of endorsements and testimonials in the marketing and advertising of sites, RichardStep.com hereby declares any and all relationships between those parties providing testimonials or endorsements regarding the site or any products sold on it as follows:
Any and all endorsements published on RichardStep.com were voluntarily provided by the persons indicated in the specific testimonial or endorsement. They were paid no fee whatsoever nor were the provided with free products or any benefits in exchange for said statements. The testimonials and endorsements found on the site for the benefit of the site or individual products are, to the best of our knowledge, the true statements and beliefs of the individuals providing them.
If you would like to submit a testimonial or endorsement, please contact me using the contact form on the About page.