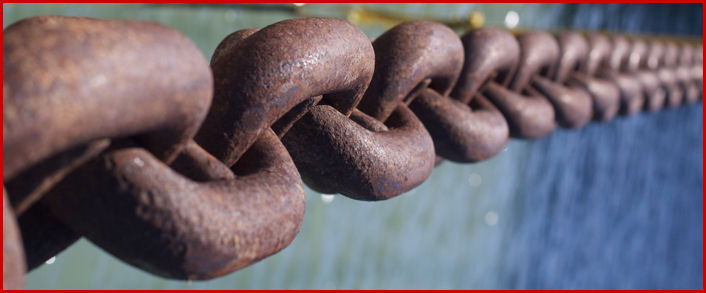 I'll be using this page to capture the long list of links and interesting sites that come my way. Not quite sure how I am going to sort out these lists at first, but I'm going to go at it anyway for now.
I'll break them down into main categories. Then I'll put a small blurb under them if I've had time to experience the content. If there's no blurb or rating, then I haven't reviewed it – I just captured the link to have a place to put it. I do a quick check up front before I put the links here, but no guarantee of quality is given until I've put up a small blurb or rating.
All sites are stuff I either stumbled across or were recommended to me. Have a site to add? Send it to me in the "Contact Me" section. Thanks!
Self Help, Life Mastery, and Psychology:
Money:
Marketing:
Life Coaching:
Writing, Blogging, Publishing:
Copywriting:
Search Engine Optimization (SEO):
Creativity and Brainstorming: